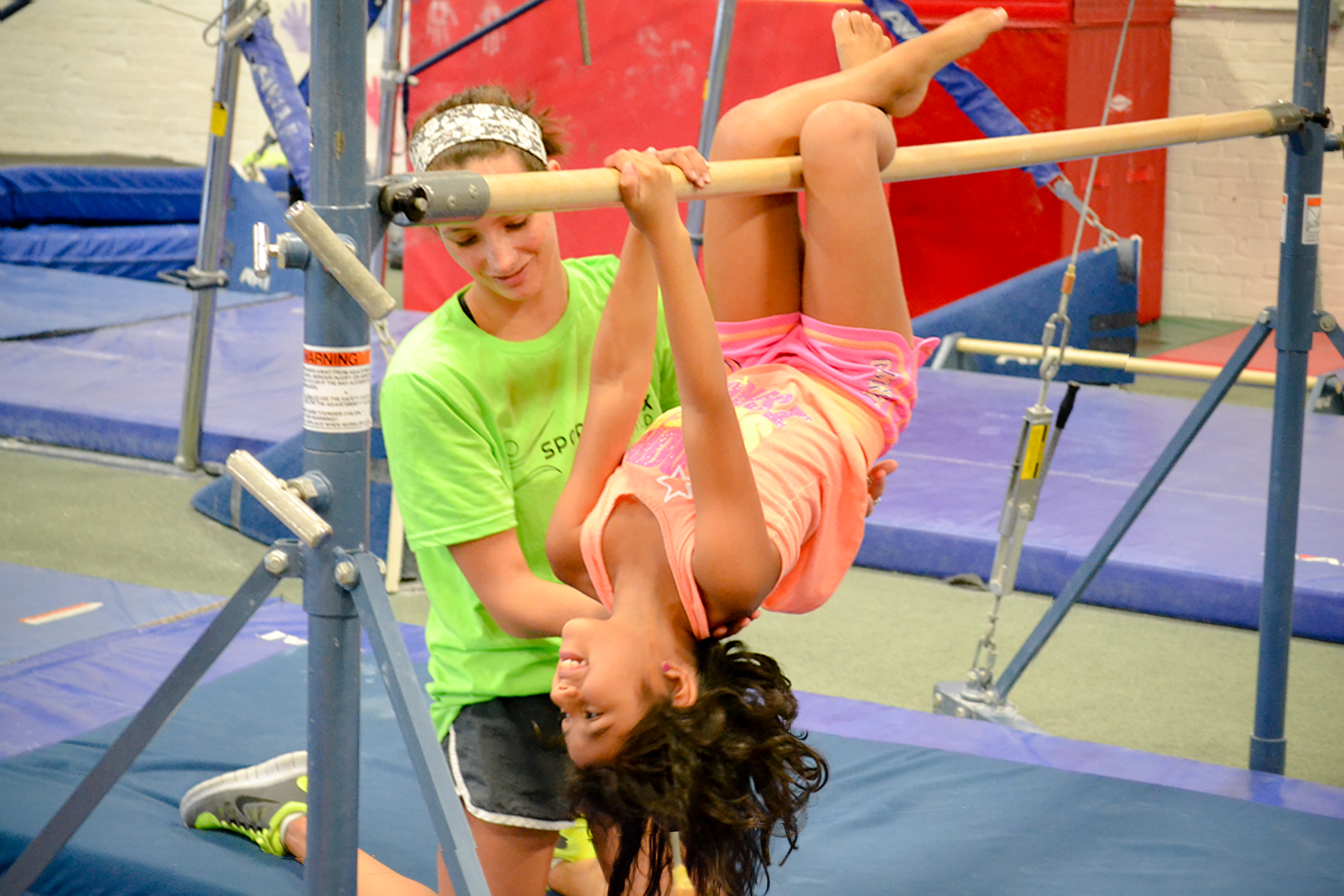 Gymnastics Camp
Our gymnastics camps introduce kids to the fundamentals of the sport while having fun and staying physically active.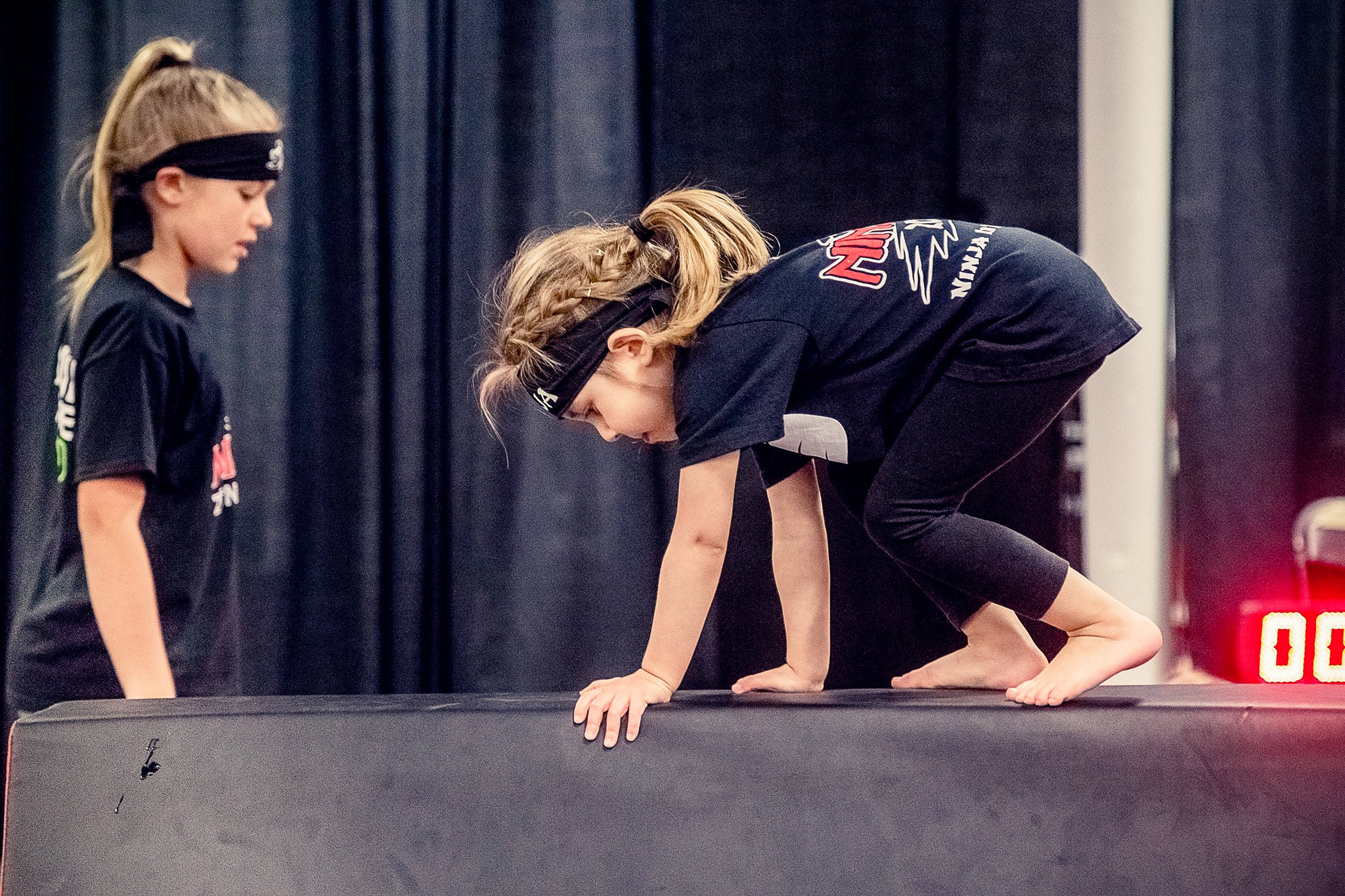 Ninja Zone Camp
Our Ninja Camp combines gymnastics, obstacle training, and freestyle movement, while also focusing on building character.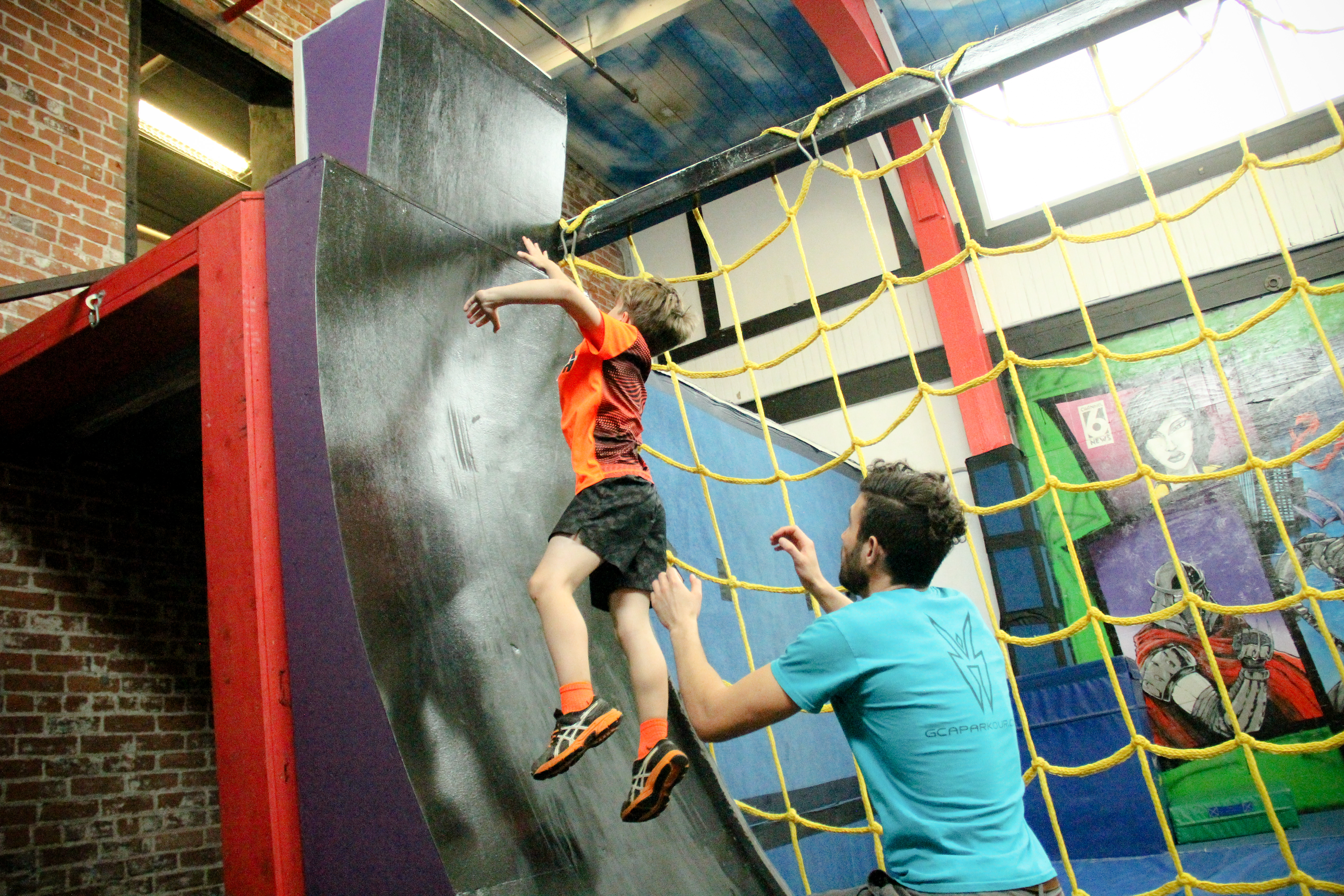 Parkour Camp
Our Parkour Camp embraces the freedom of creativity and individuality while also teaching discipline and technique.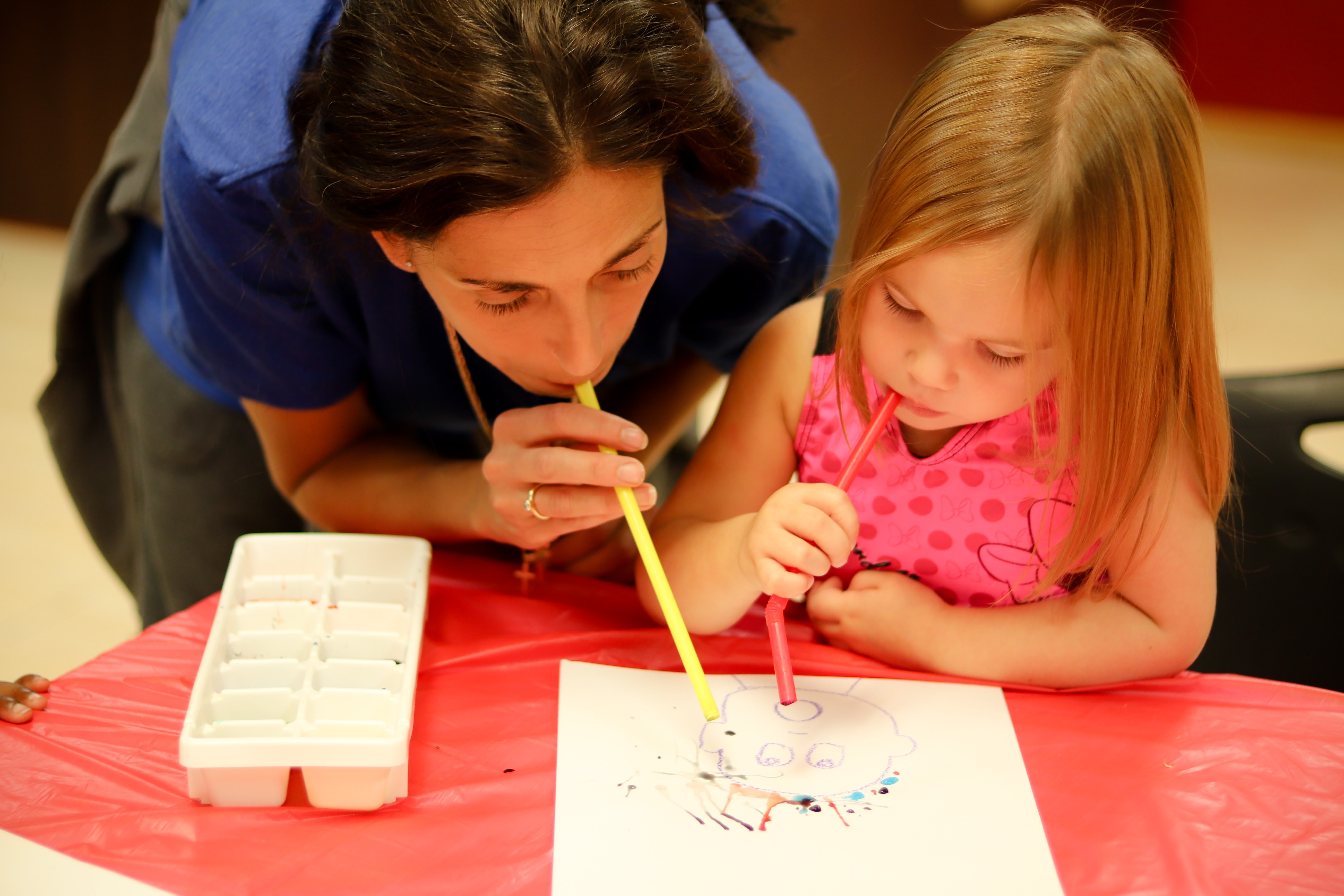 Art and Gym & Preschool Camp
This combination of actives is designed to exercise your children minds and bodies while developing their motor skills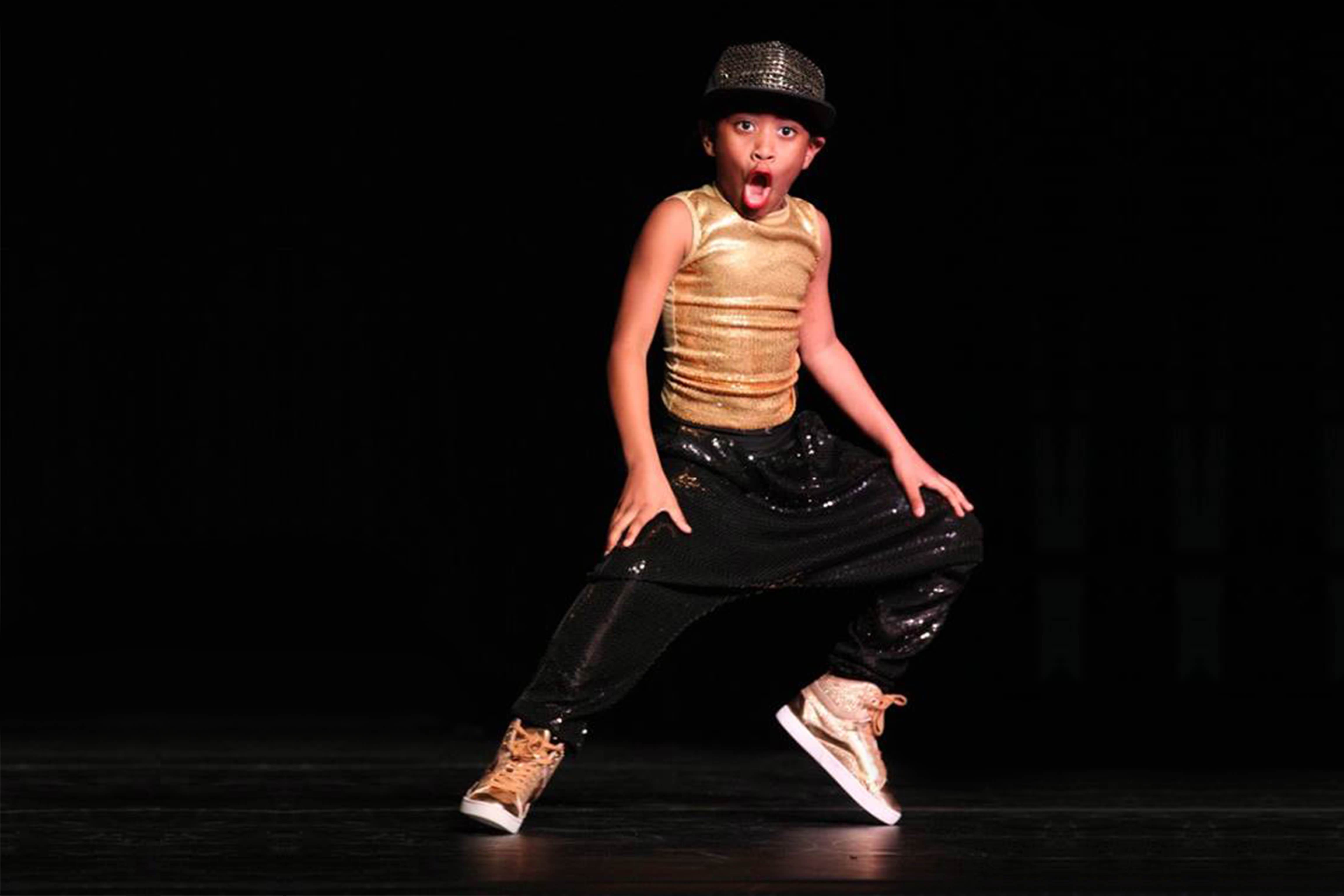 LIT Dance Camp
A rotation style amp focusing on hiphop, jazz, and musical theater with activities like games, crafts and more!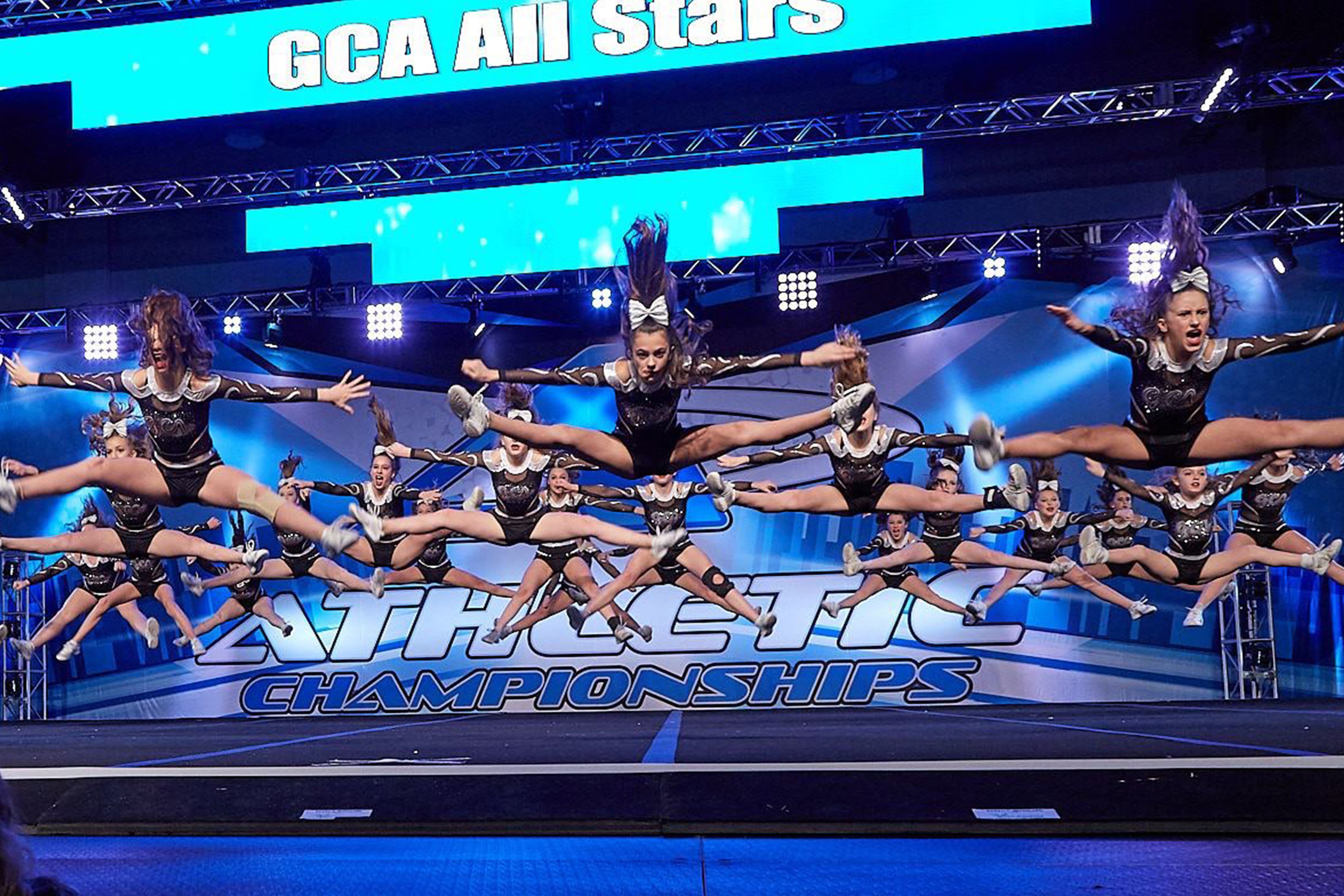 Youth Cheer Camp
Get ahead of the competition season this Summer and get your skills in gear! Get ready to work on all things cheer!
• Please fill out an online waiver or update an existing waiver if you have not already done so (Waiver)
• If your child is doing Full day camp please fill out our Medical Form
• Drop off time for camp is 9am (we do not offer early drop off) 
• Half day pick up is 12 p.m, Lunch Bunch pick up is 2 p.m, Full day pick up is 3:30 p.m
• Half day campers – Please provide you child with a snack and water bottle 
• Full day campers – Please provide your child with a snack, lunch and water bottle
• Snacks/waters are available at our vending machines
• Gymnasts please wear a Leotard or Shorts & t-shirt Parkour/ Ninja campers please wear shorts & a t-shirt or your Ninja Uniform